The Learn Happy Blog by StandardsInPuzzles.com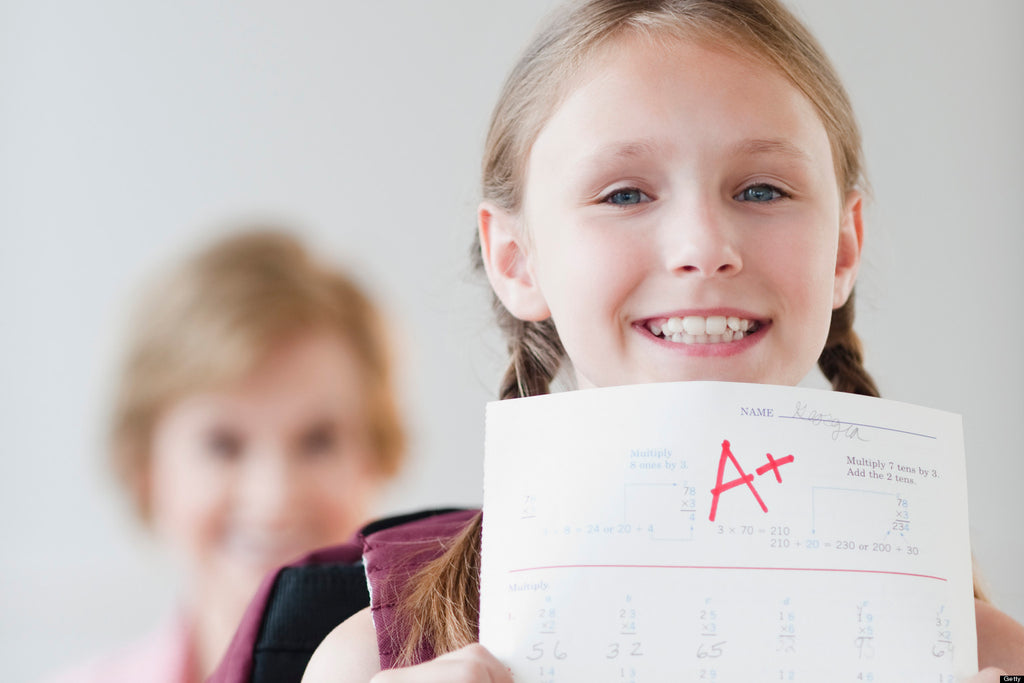 Ok Teachers, its time to take a seat for a little history lesson on jigsaw puzzles. In the year 1767, John Spilsbury, a British engraver and mapmaker was credited to have invented the first jigsaw puzzle by taking a map of the British Empire and dissecting it. After much thought, he named his creation the cleverest of names "Dissected Maps." These maps were used to educate children and improve their knowledge of their home country. Jigsaw puzzles took off from there and expanded into the classrooms of American children, where puzzles are used to teach geography of the Americas...
---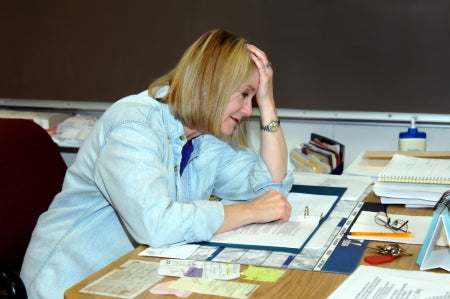 The ticking of the "60 Minutes" clock sounds like a time bomb to me. When I hear it, I know that those essays sitting in my school bag are about to explode. It was a great weekend, overshadowed by the looming work that has been put off for way too long. But who should really be assessing my student's work - me on a Sunday night, or my students, in the classroom? It finally occurred to me that effective grading should be a collaborate affair. It should be a chance for students to take charge of their own achievement. Here...
---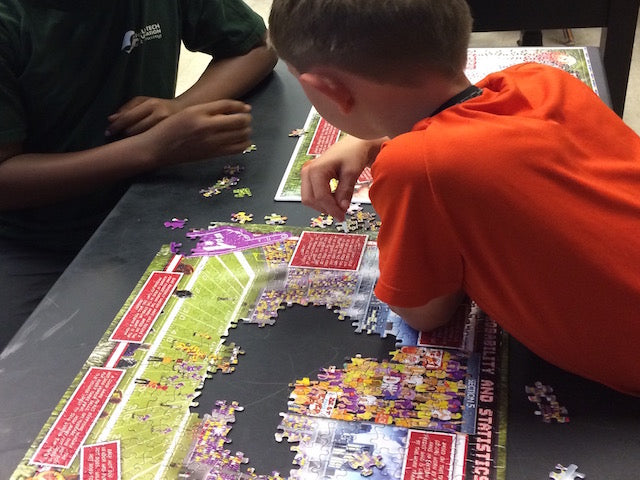 Searching for new and interesting teaching ideas, I stumbled upon an article from The Washington Post. It describes how a veteran 14-year teacher, Alexis Wiggins, shadowed two students to experience an average day inside the classroom. After two days on "the other side," Wiggins came away with three startling revelations. It changed her perspective on teaching and made her re-think her entire classroom scheme.   Here is the full article! Teacher spends two days as a student and is shocked at what she learns   After reading the article, I began to realize how well our Standards-based jigsaw puzzles and...
---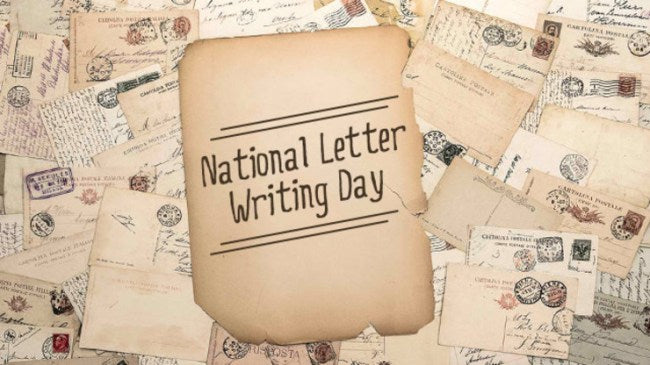 Have we lost the thrill of the mailbox? It's the anticipation as we open that little box to see what magical items have been placed there just for us. Over the past two decades the excitement has faded away. Yet we still sift through the advertisements and bills with the faint hope that we will find something personal – a direct connection with someone we know or love. On a larger scale, "The decline in letter writing," according to a Newsweek article by Malcolm Jones, "constitutes a cultural shift so vast that in the future, historians may divide time...
---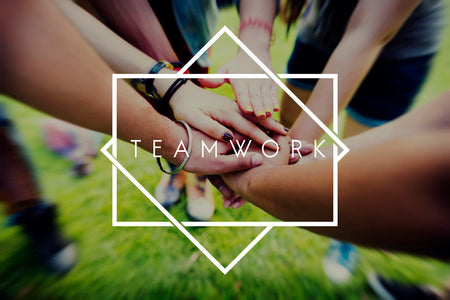 The second day of school is a great time to start building teamwork with your students   The first day of school is a lot like Christmas. The buildup begins way too early (back to school ads in early July, for cryin' out loud), it's difficult to sleep the night before, and the day is physically and socially exhausting. And then it's over. On the second day of school, some of the shine has worn off of the penny. You and your students wake up to the cold reality of the 179 days ahead and everyone is pooped from the...