The Learn Happy Blog by StandardsInPuzzles.com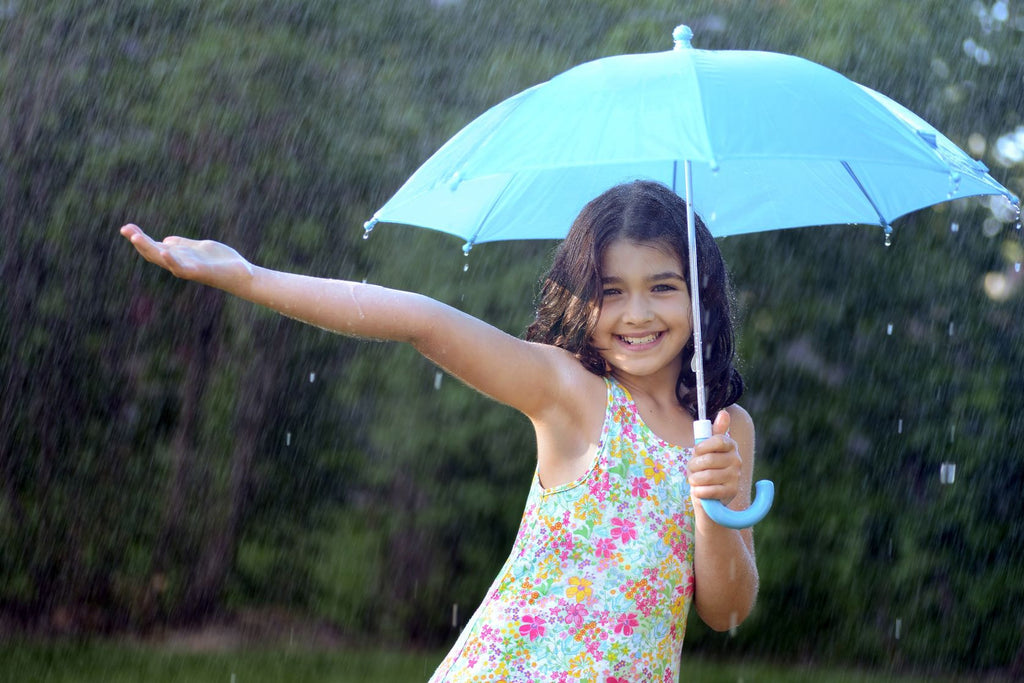 Rain Day - July 29th  This special day is set aside to honor the humble, yet oh so powerful raindrop. Defined as water condensed from atmospheric moisture that falls to Earth as drops, rain has been celebrated by cultures all over the world because of its life sustaining ability. Impress your students with these little-know bits of rain trivia:    Do you want fries with that rain?  According to scientists at NASA, rain is not shaped like the iconic teardrop – any more than our actual hearts are shaped like valentine hearts! Raindrops, are, in fact, shaped like...
---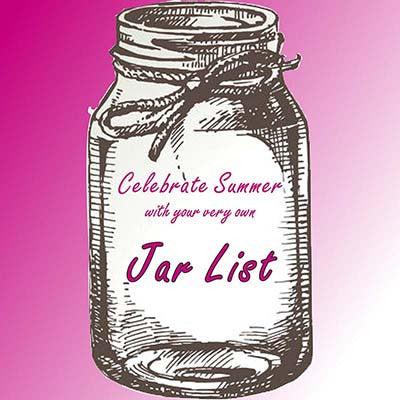 A dozen fun ideas for your summer "Jar List"   This June 21st, welcome the summer and the year's longest day by making a "jar list." Think of it as a seasonal bucket list of all the fun things you want to experience before you're forced to say goodbye to your lazy days in the sun.   What you'll need:   One large Mason jar (wide mouth if possible) Several slips of colorful paper (approximately 4" x 4") Markers Festive ribbon or twine Notebook, journal, or scrapbook   Next you will need to sit down and brainstorm with your...
---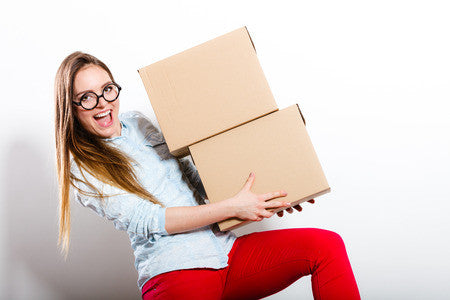 ---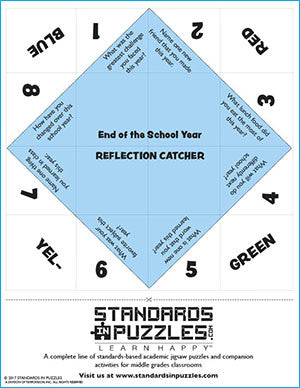 We can't just tell them to "reflect," and expect anything good to come of it. Students need some structure to guide their thinking.
---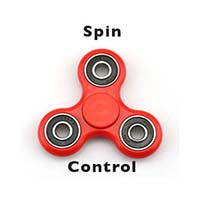 Sitting in one seat for a full class period is excruciating for some students. Having them wandering from their seats is even worse for the teacher. When a student is constantly up and down it's not only distracts the class, it distracts you. Last spring, just as the students were beginning to get squirrely, I was pleasantly surprised to find that several of my most easily distracted (and distracting) students were entranced by a simple 250 piece jigsaw puzzle. How could this be? Jigsaw puzzles are so last-century. So low tech. Here's how: 1. Increased Concentration   According to...